It's Hot This Spring in These 15 Markets
From Coast to Coast, here's a look at the 15 hottest residential real estate markets of spring 2017 according to National Mortgage News. The rankings, by online real estate marketplace vendor Ten-X, take into account pricing, sales, affordability, permit activity, economic and demographic growth, as well as forward-looking data like economic forecasts and population trends.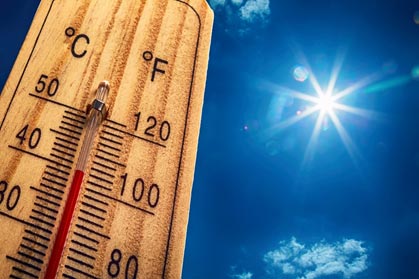 15: Seattle, WA
14: Washington, D.C.
13: Austin, TX
12: Fort Worth, TX
11: San Antonio, TX
10: Salt Lake City, UT
9: Portland, OR
8: Orlando, FL
7: Raleigh, NC
6: Nashville, TN
5: Jacksonville, FL
4: Las Vegas, NV
3: Columbus, OH
2: Dallas, TX
1: Tampa, FL
Questions? Contact Jane Agent Today!
Scottsdale REALTOR®
Jane Agent
Advertisements
Preferred Partners